Another week has flown by! The weather is finally getting colder so it feels more like fall.
This girl is growing up too fast.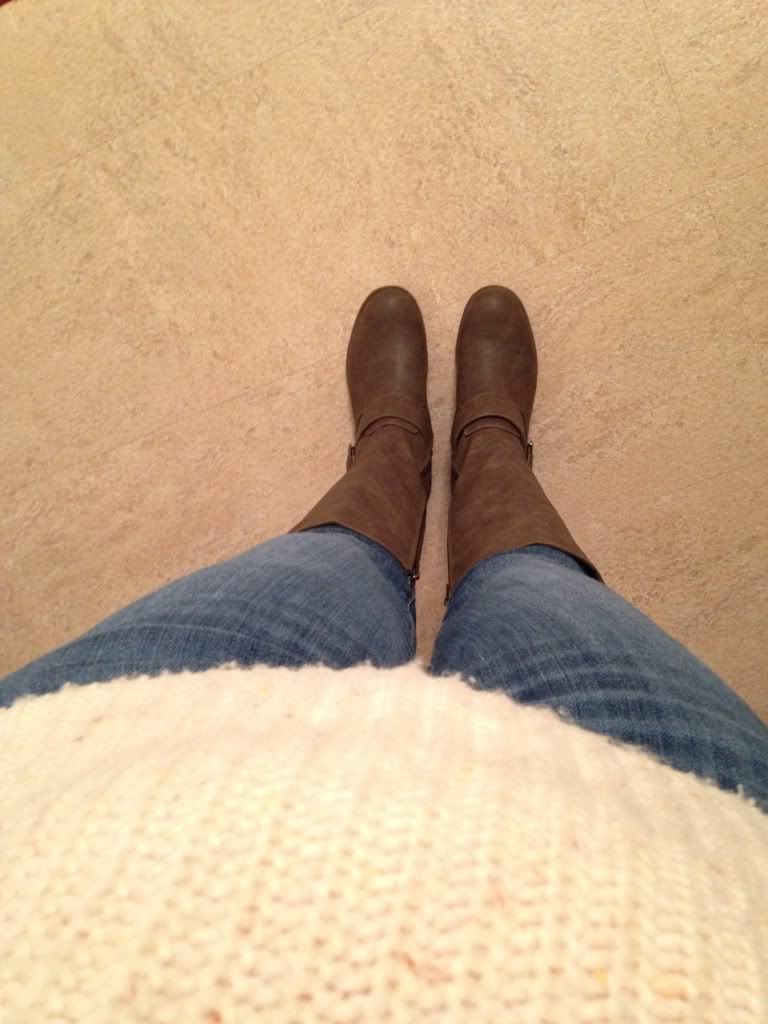 I got some new boots! Love them!
We were having family photos taken on Friday, so I was busy trying to put together outfits for us all!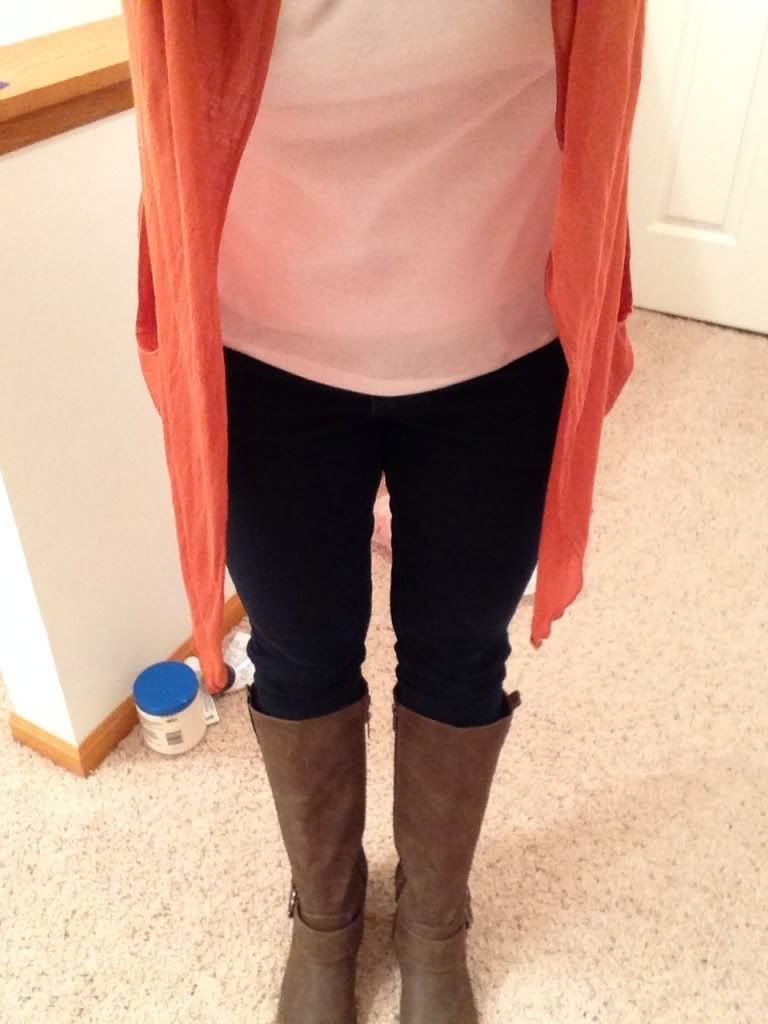 I am 100% biased, but this girl is the sweetest!
The weather hasn't been too bad, just getting colder.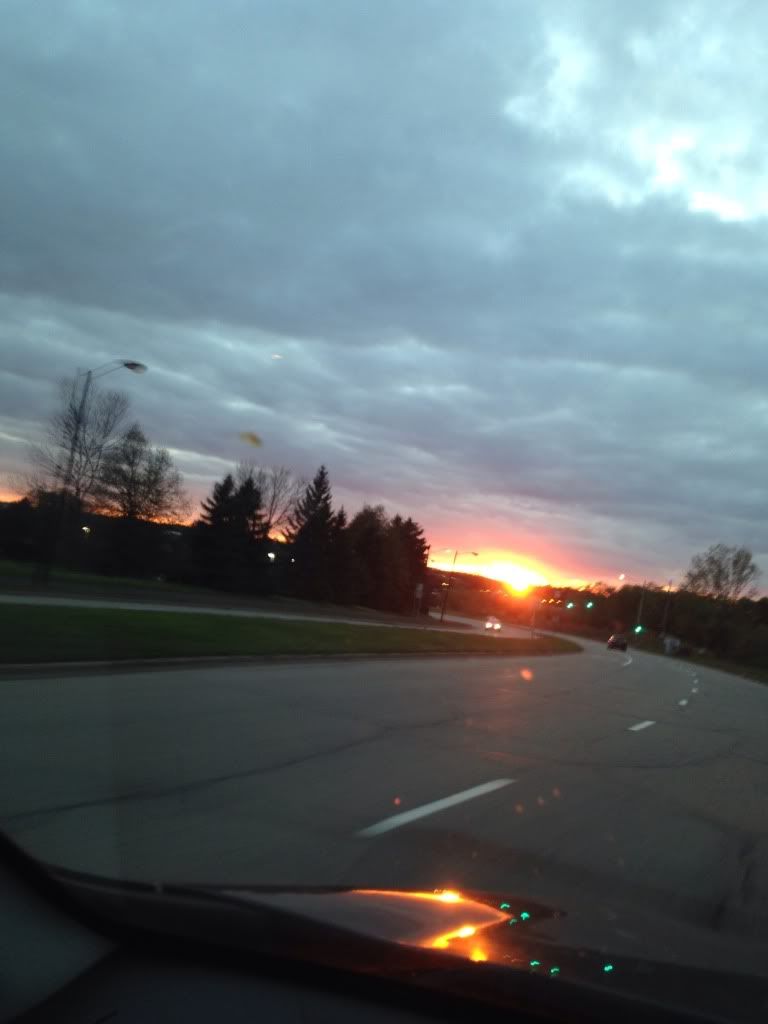 I am majorly obsessed with these.
Friday, we had out professional family photos for 2013 and I am nervous how they turned out!
Saturday night, we carved pumpkins!