Last day in the Dells. We all got up around 8am and gave the girls breakfast. Adam, Sarah and Myah decided that they were just going to head home that morning so they could put Myah down for a nap at their house so she gets in a good nap.
Aubrey and Myah playing
Micah, Aubrey and I packed up the car and did a little more exploring of the resort looking in their shops, redeeming Aubrey's arcade tickets and we finally decided that we would use our free admission tickets to the
Timbavati Wildlife Park
on our way out of town. To be honest, I wasn't that impressed. I would feel bad for people who actually spend money on the tickets. The location looked like an old hotel/water park site that they just build cages for animals and there was not a clear direction of what we'd see, where to go or what to see. It was confusing. One we found the animals, things got a little better. We got to see some amazing animals really up close so that was pretty amazing!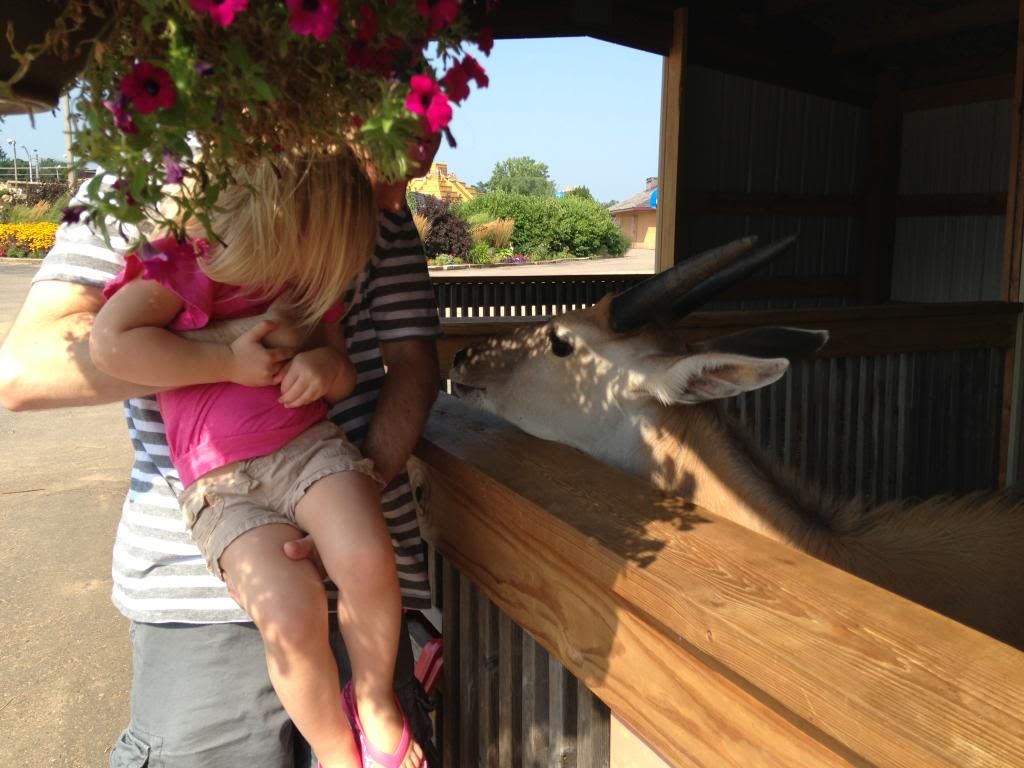 Making new friends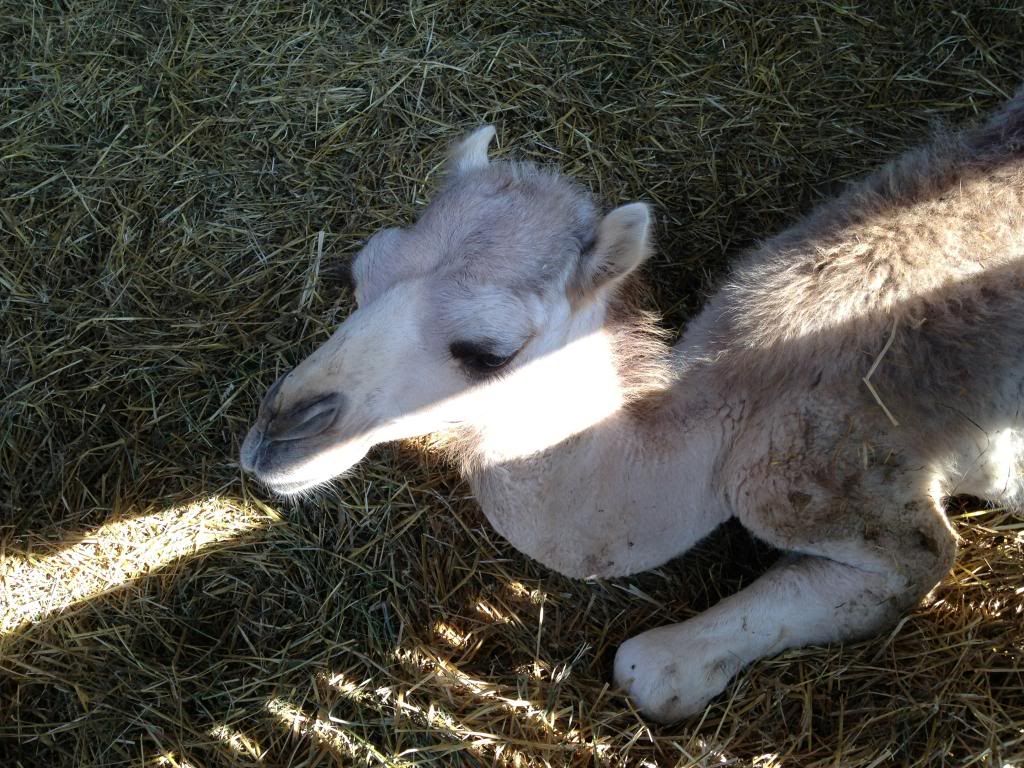 This sad little camel almost made me cry.
Aubrey likes to talk to the animals.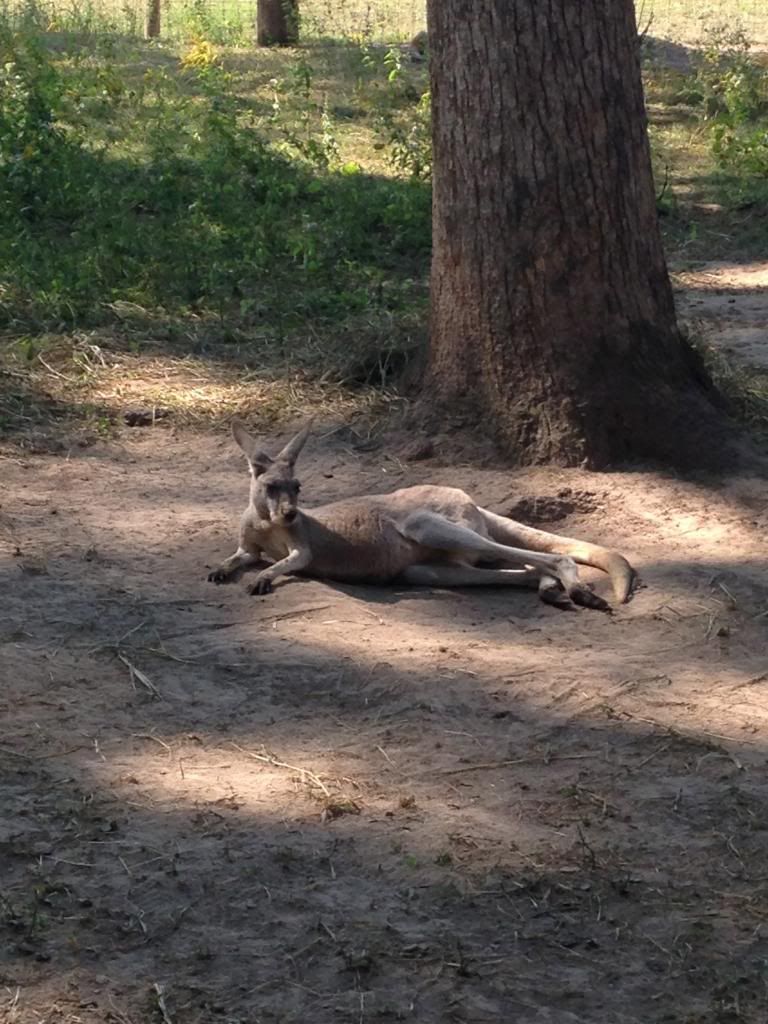 Kangaroo!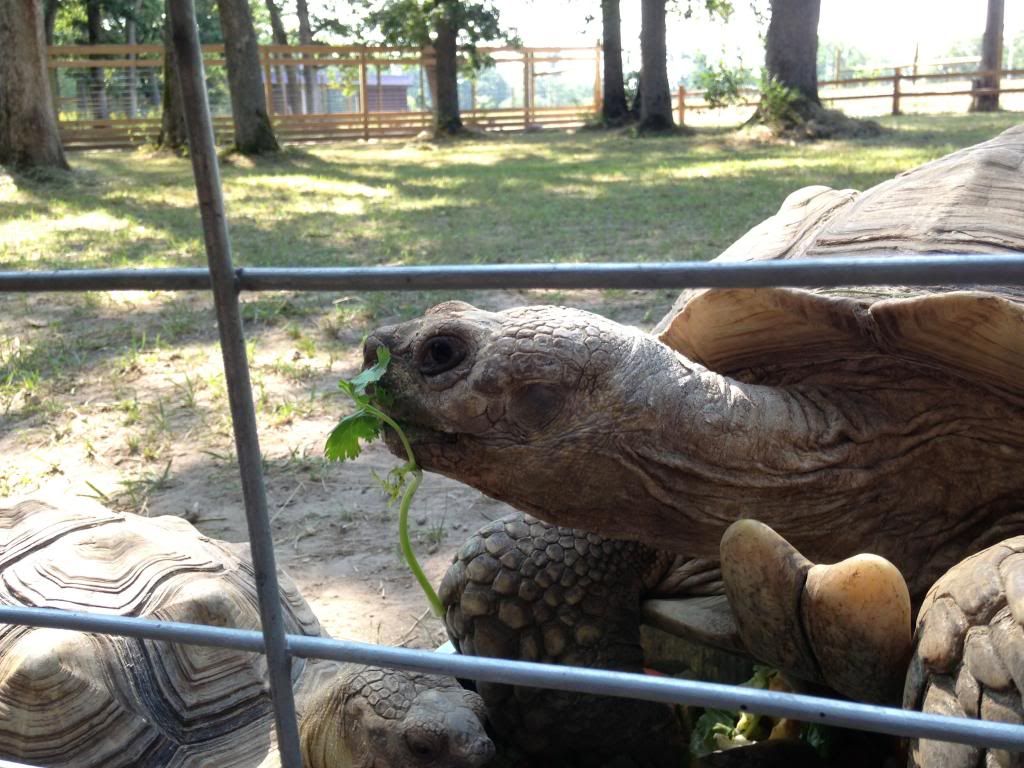 Lunch time.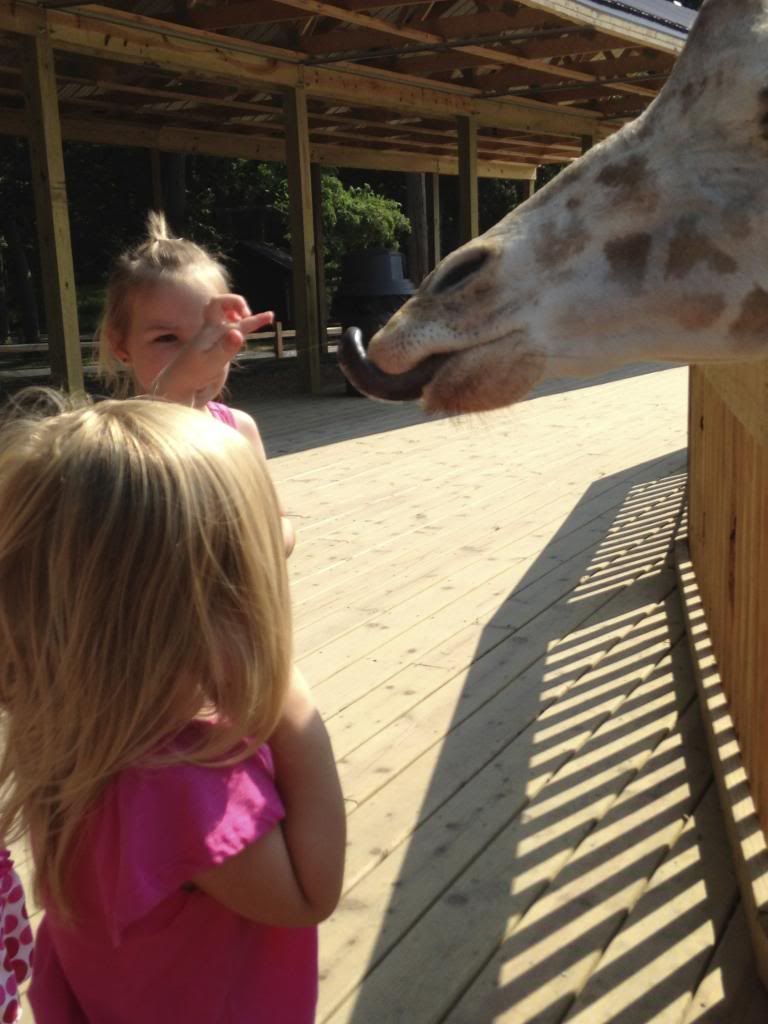 Aubrey fed a giraffe!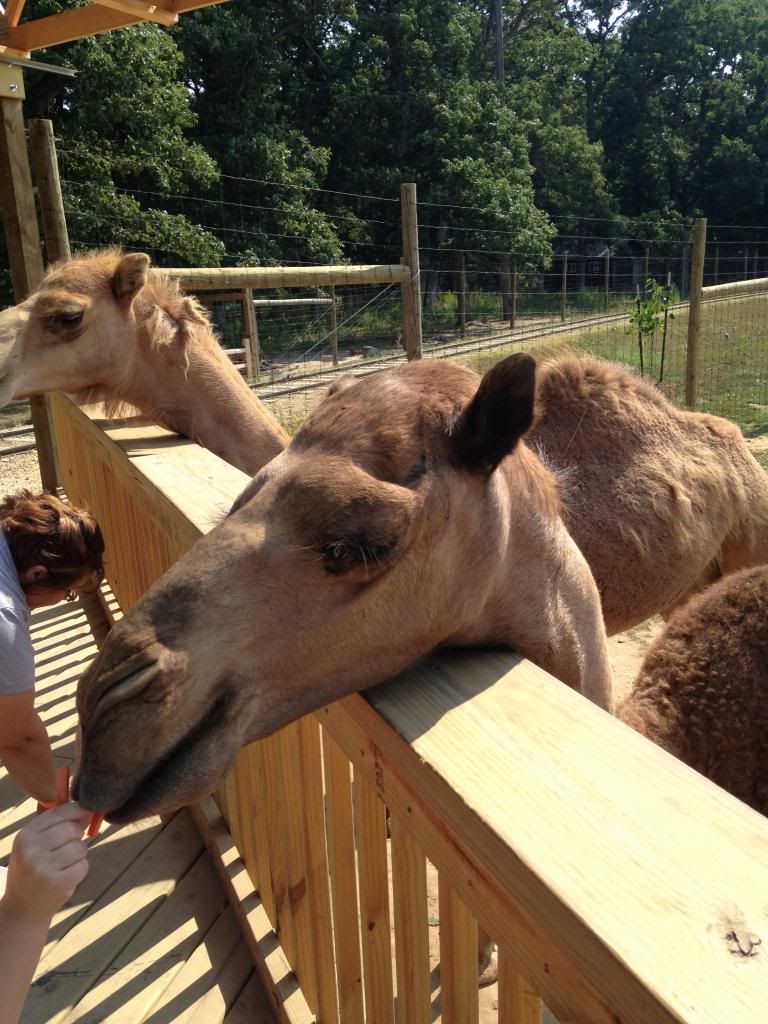 Camel!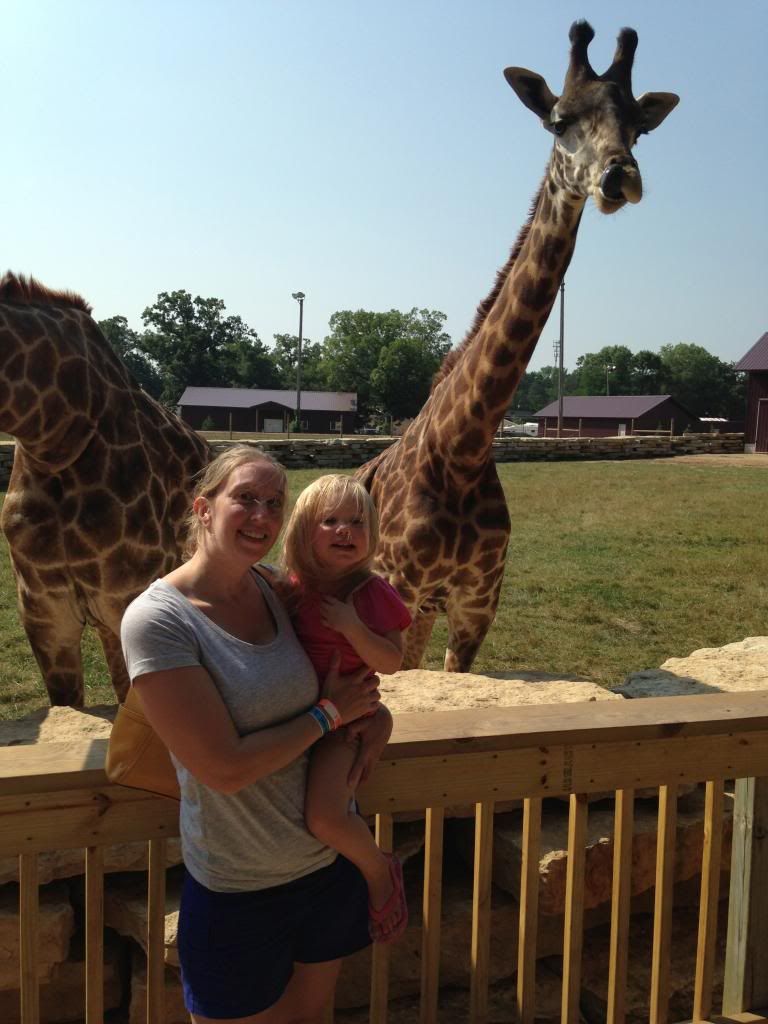 Giraffes. One of Aubrey's favorite animals!
We got on the road, stopped for gas and then had lunch at Wendy's which is the 2nd time Aubrey's ever had fast food. It's pretty shocking that she isn't a fan of french fries but she ate her hamburger and drank all her milk. Aubrey fell asleep pretty soon after getting back in the car and slept for a good 2-2.5 hours, so that was a bonus!
This was such a great mini vacation and definitely needed for all of us! It was great to go along with our friends and strengthen our friendship. We're already making plans to take another trip with them soon!