Fun in the bath!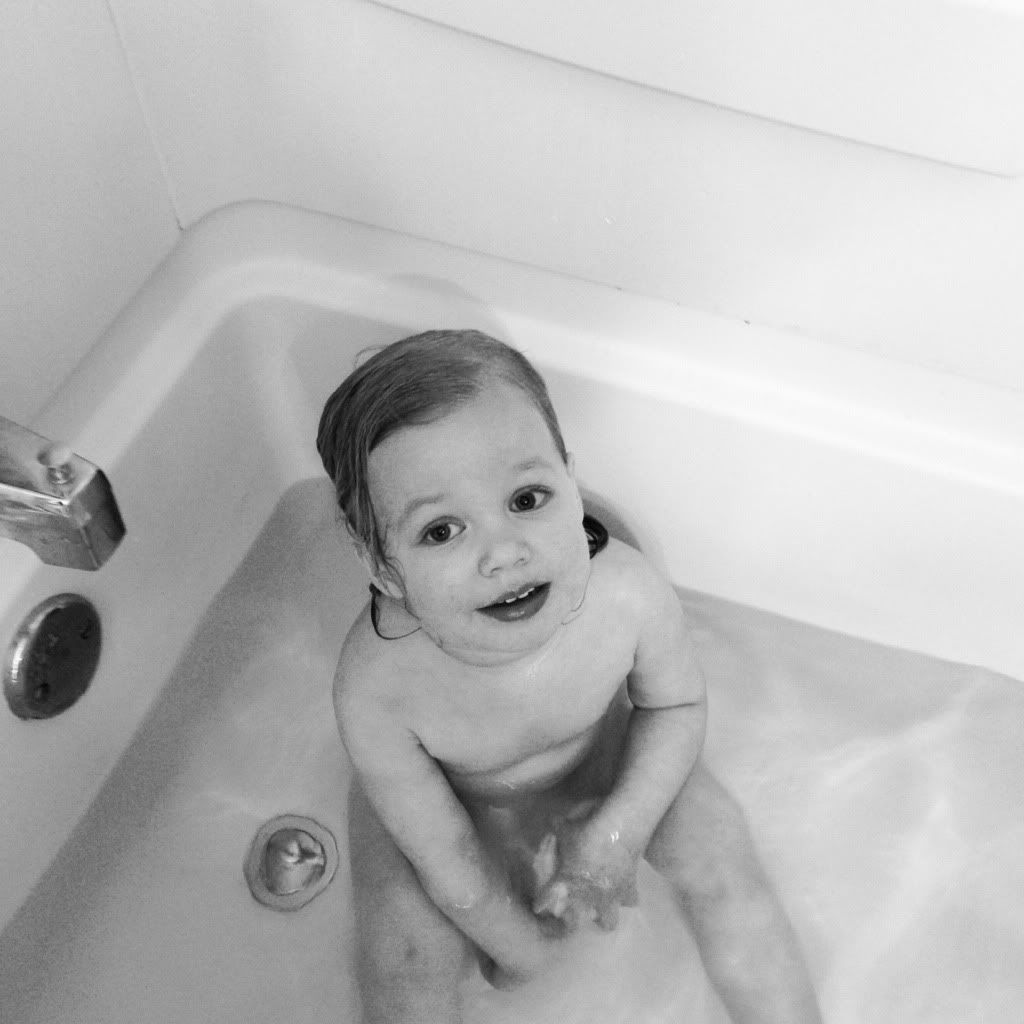 Aubrey and one of her favorite companions, Pooh enjoying breakfast.
I tried to get Aubrey to wear these for Valentine's Day but she changed her mind as we were leaving. Typical girl.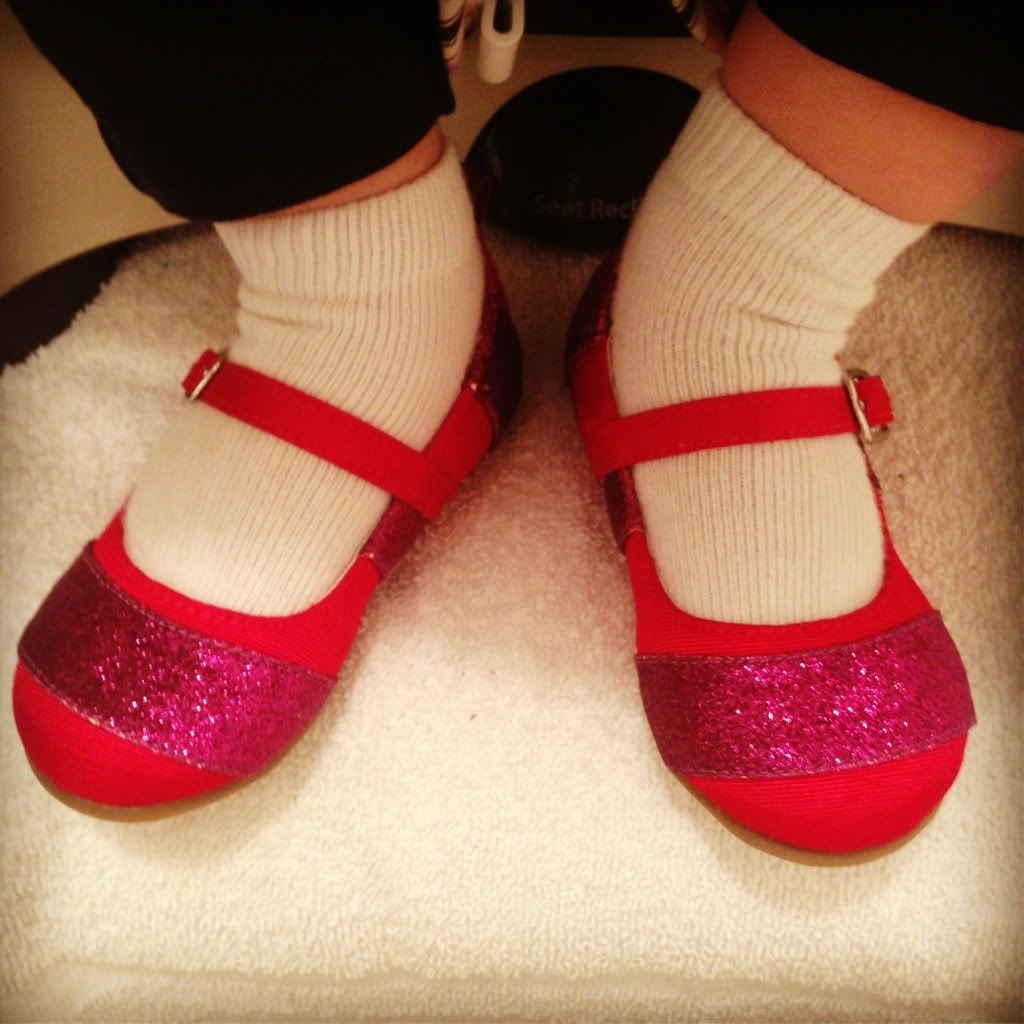 Potty training is on our minds.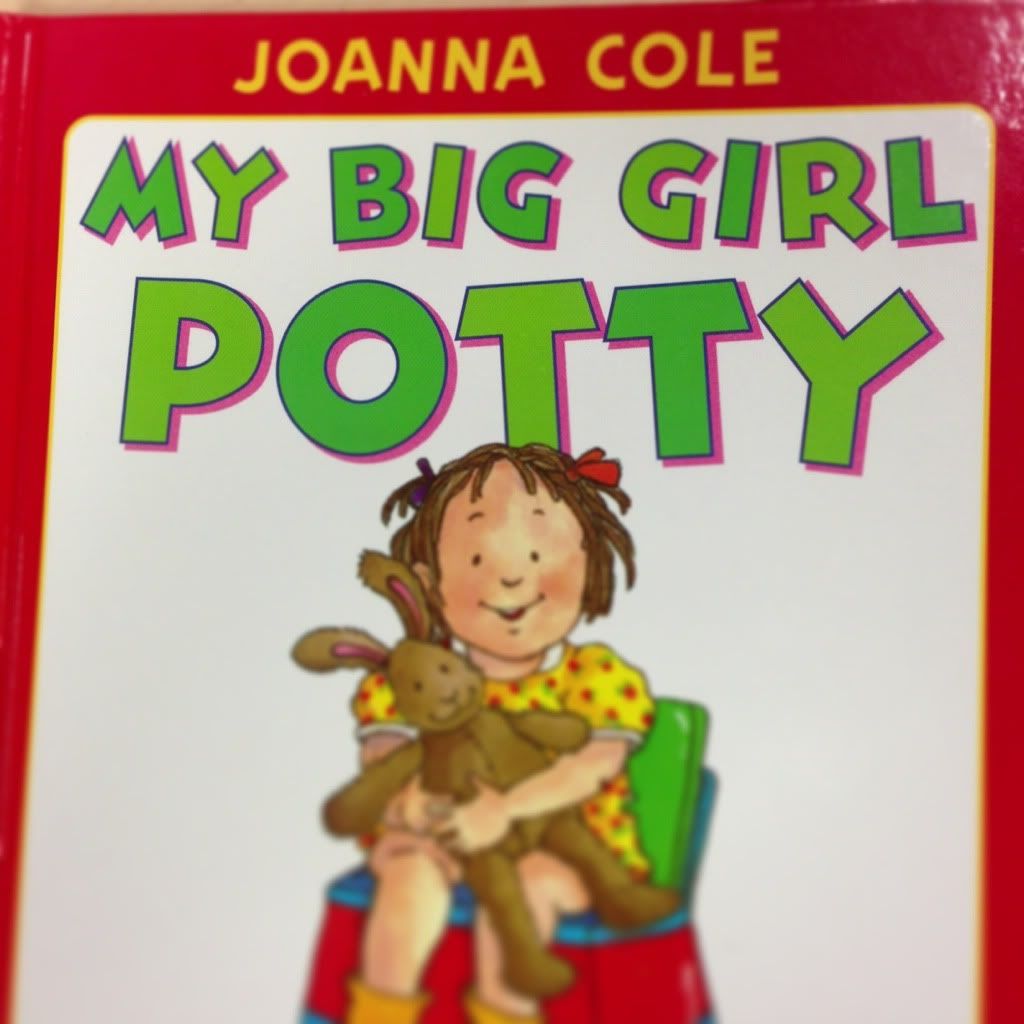 I got a call from Daycare Friday. This is what a 103.6 fever looks like. Poor thing!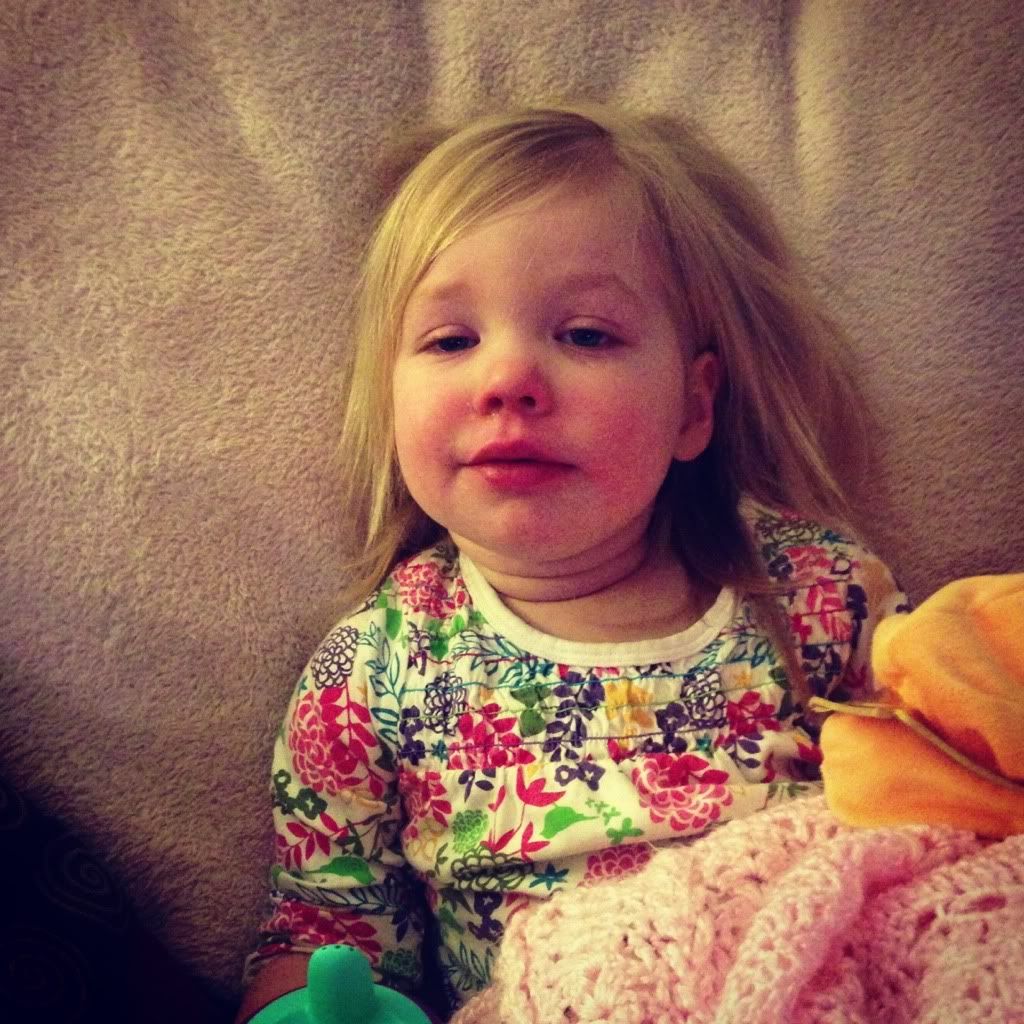 Micah gave me a card and made us dinner but my Father-in-law got Aubrey and I these: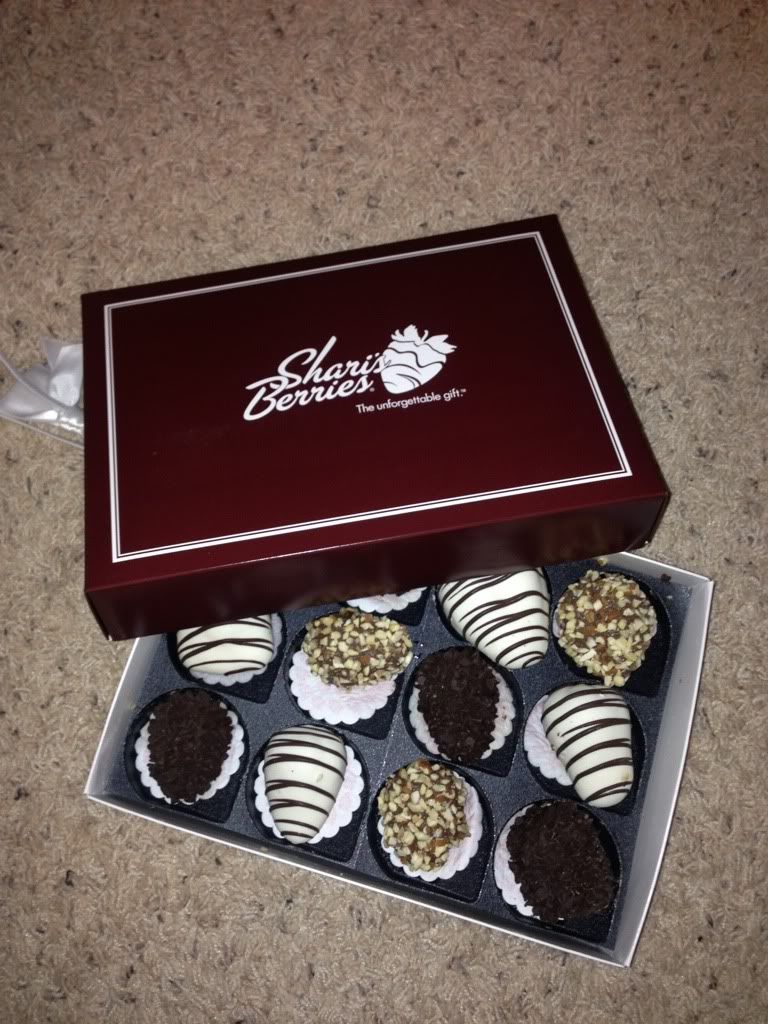 This happened this weekend. Post coming soon!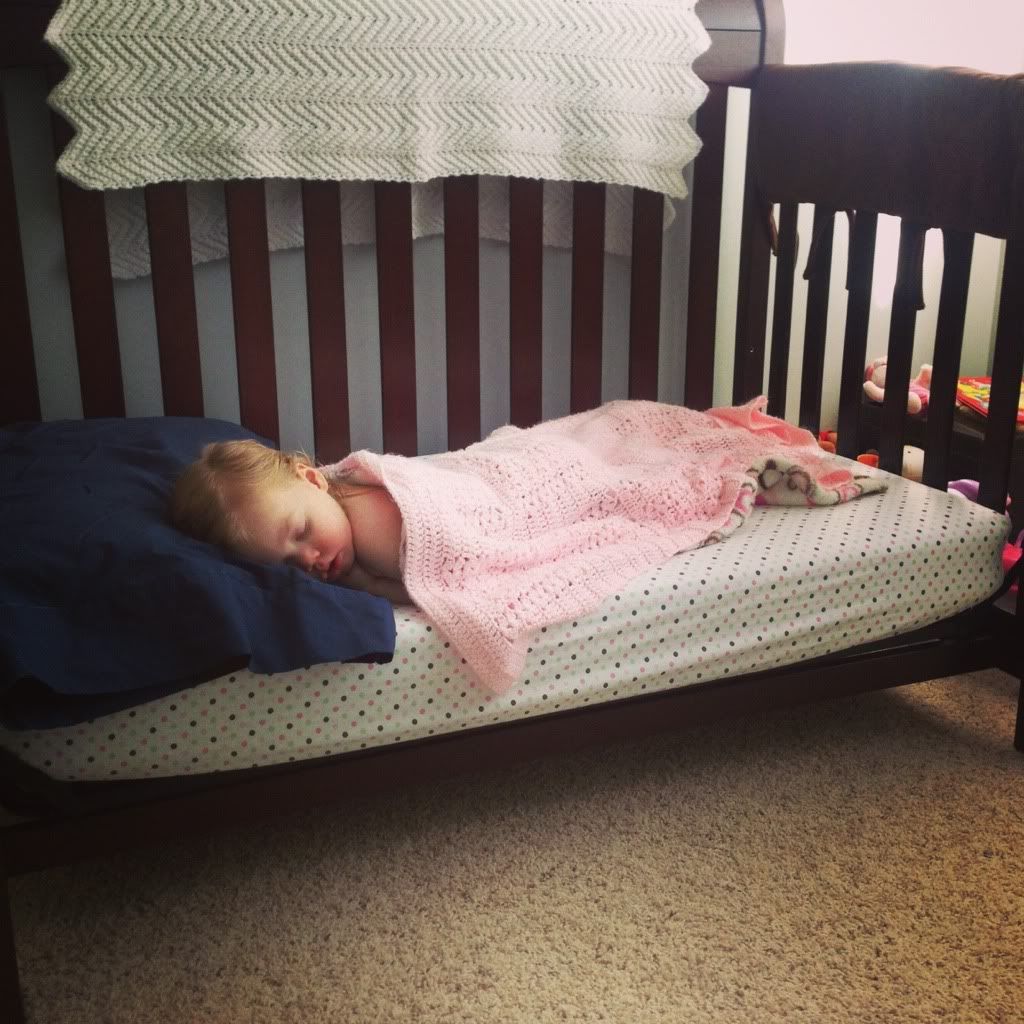 There wasn't much relaxing this weekend: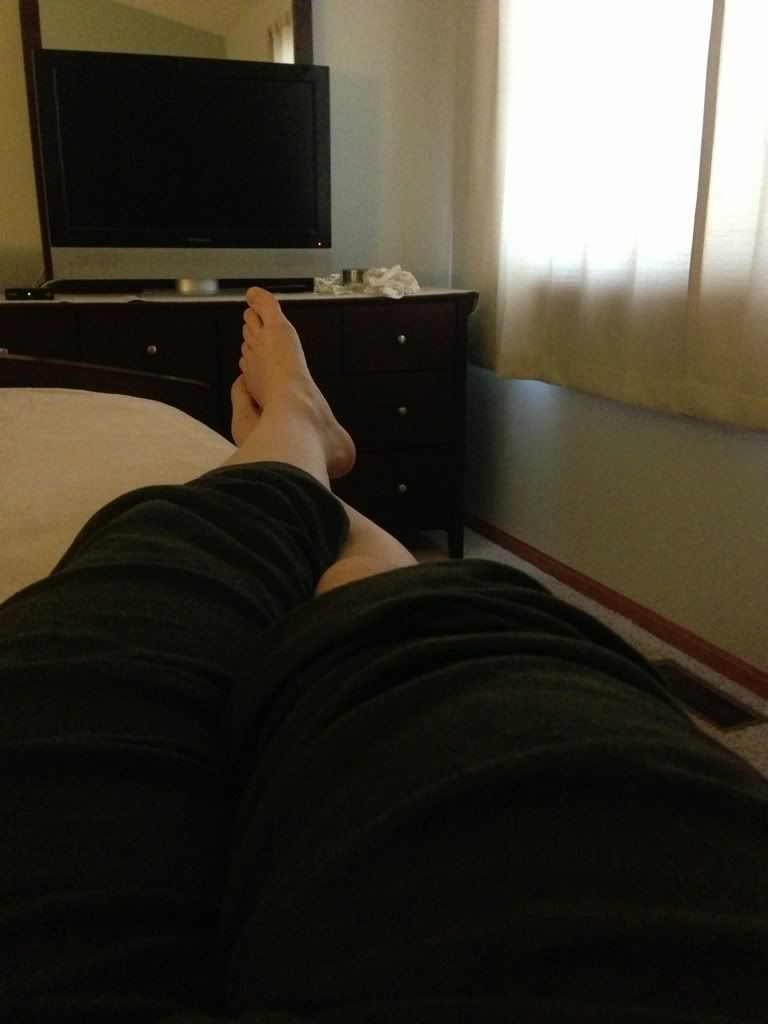 We finally got around to celebrating Aubrey's birthday with my family! Post coming soon!